We provide a full range of heating and air conditioning services and offer 24-hour emergency assistance for heating services.
Contact us today for a full HVAC assessment of your home or business.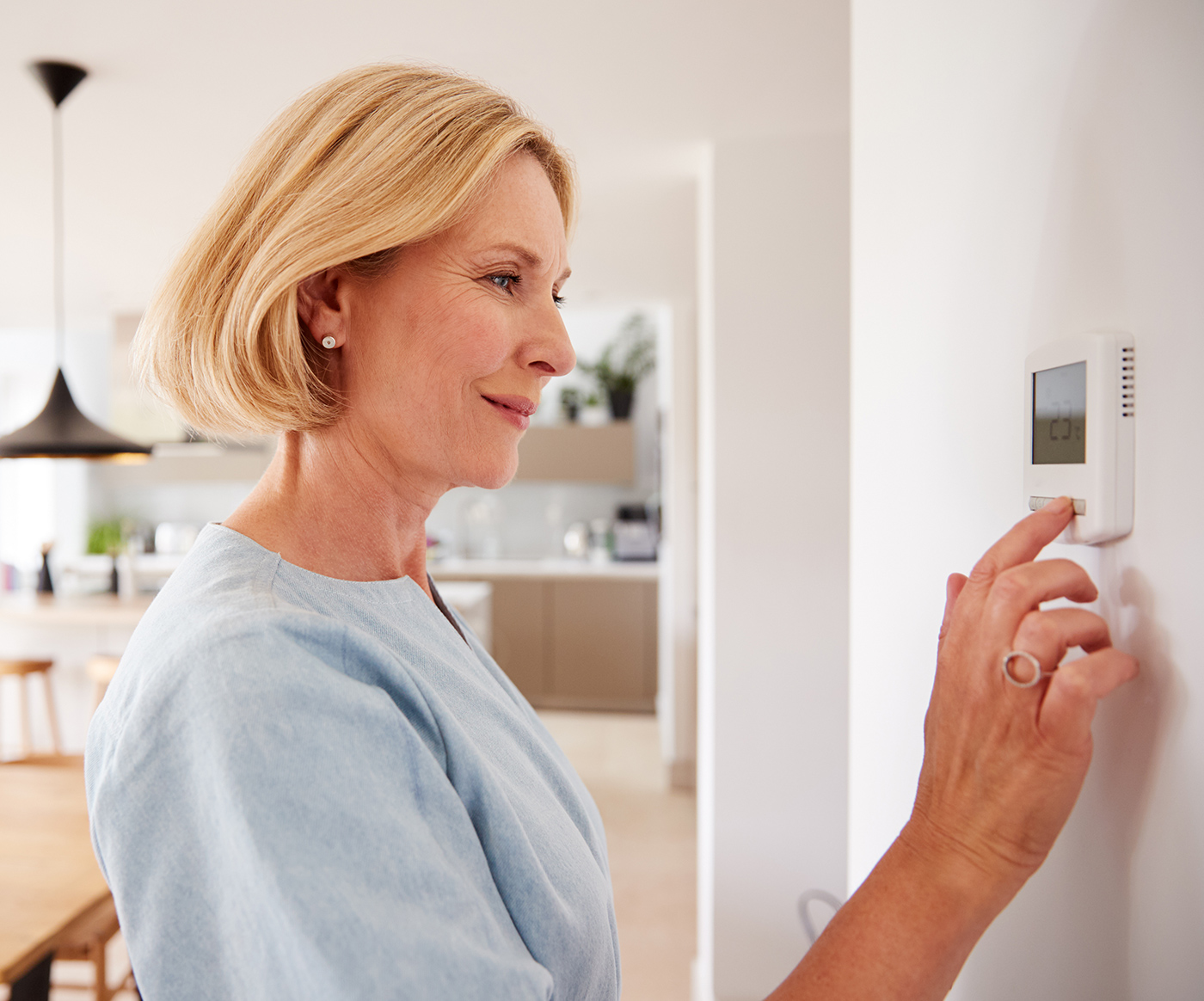 We provide a full range of heating and air conditioning services and offer 24-hour emergency assistance for heating services.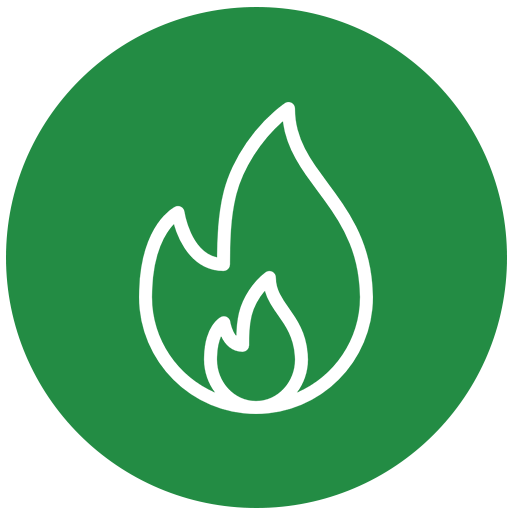 Heating
Custom Vac Ltd is committed to supplying and installing the best HVAC solution for your needs. With brands like LENNOX, TRANE, MITSUBISHI and more you can rest assured that your home HVAC system will provide you with many years of comfort.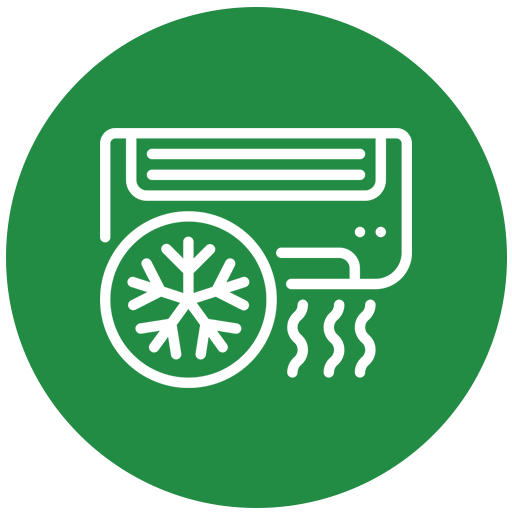 Air Conditioning
Whether you're looking for a mini split system, window or ductless or duct pump air conditioner, we have many options from industry leading brands. We'll help you select the perfect system for your home, helping to keep you cool and comfortable in those warm summer months.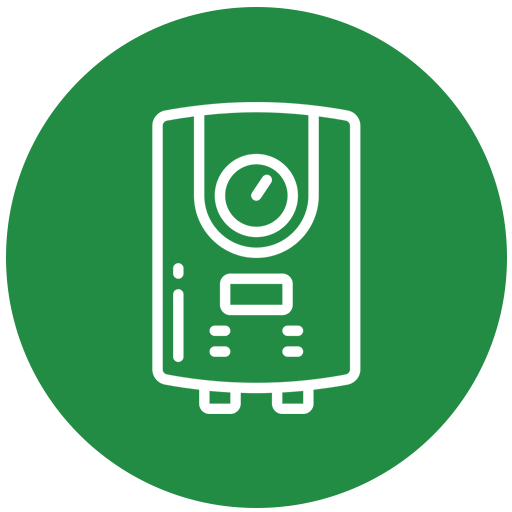 Water Heaters
We provide you and your family with fast hot water solutions even on the coldest of Winnipeg days. We only supply and install leading water heater brands and offer a warranty on all water heaters we install however we also offer repairs on all brands. Ask us about our maintenance packages.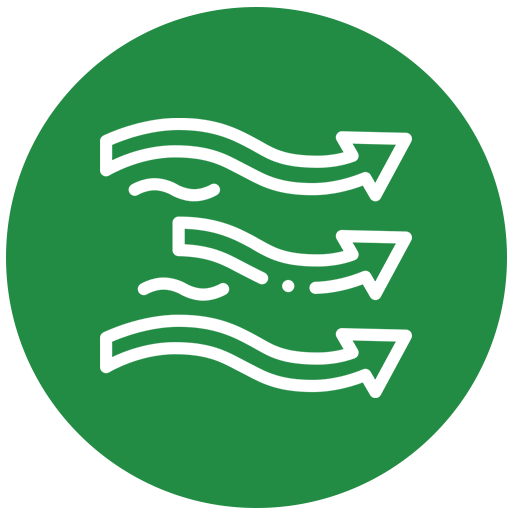 Indoor Air Quality
Total home comfort is a combination of temperature control, balanced air distribution, indoor air quality, humidity control and energy efficiency. Contact us for a full assessment and make recommendations based on your unique needs.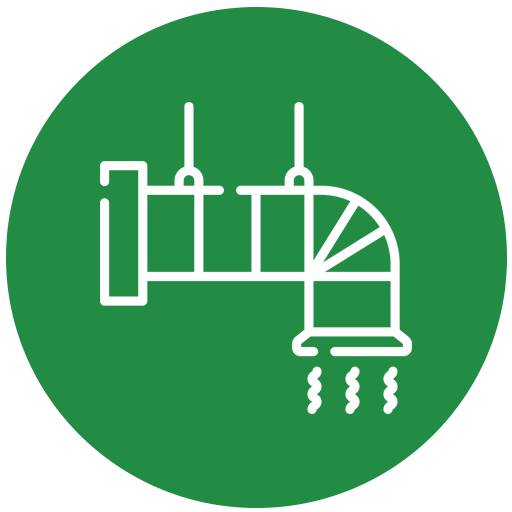 Duct Cleaning
Maintain a fresh and clean atmosphere for you and your family. We'll help keep your air ducts, registers, grilles, heat exchangers, heating and cooling coils, fan motor and fan housing clear of debris and dust to ensure a solution free environment. We'll also oil your motor, fan belt, bearings and pullys. *1 to 3 hours for a complete cleaning! (Average sized home)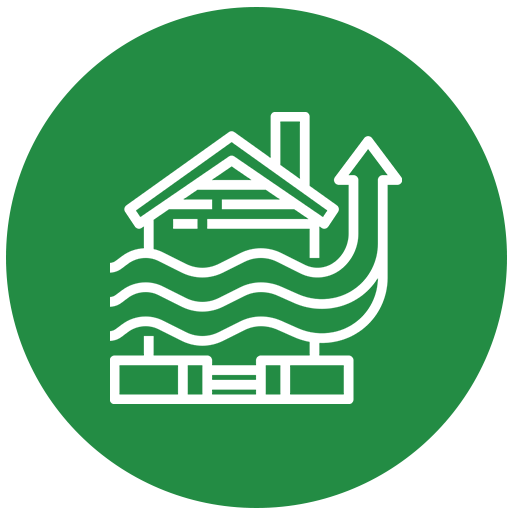 Air Exchangers
For over 50 years, Custom Vac Ltd has been offering industry leading ventilation solutions by combining innovative technology, expertise and quality installations.
Every home is different and requires a custom solution.
System Analysis is the evaluation, diagnosis, testing and or balancing of the heating, ventilation, air conditioning and refrigeration equipment and system.
Your home isn't just a floor plan, its an environmental system that can and does slip out of balance. Aside from regular cleaning and maintenance, a system analysis should be performed every five or six years or when you have indoor air quality issues.
Maintaining an efficient HVAC system not only makes sense, it saves you money and provides you peace of mind.
Custom Vac's technicians evaluate your HVACR system and make written recommendations. Our System Analysis services may not seem important on the surface however as energy and repair costs continue to rise, ensuring you get the most out of your HVCAR system is critical.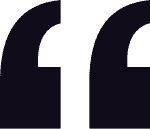 We just had a brand new hot water tank installed in our home. The guys that installed the hot water tank were so professional and polite. After they were done, the area they were working in was cleaned up and tidy. Denise, who is in the office is very polite and extremely helpful. We were in a bind and needed a new hot water tank immediately and she accommodated us, with no problem. If you are looking for an experienced and professional company for your home needs, Custom Vac is where you should go.
– Deanne Zilinsky
Very friendly guys!. The lady that works in the shop was very helpful and seems like she is a busy lady. I loved talking with her. I would highly recommend this company if you need a new HVAC or water heater.
– Nolan Willman