Specialists Winnipeg & Surrounding Areas
If your heating equipment uses natural gas, propane, fuel oil or electricity, Custom Vac Ltd has the expertise to do the job! As your Winnipeg & surrounding area heating specialist, we pride ourselves in our extensive knowledge of new technologies and installation practices.
We have the experience, passion and materials to provide you with the very best level of service.
When it comes to purchasing a heating appliance or any other HVAC product, you want to make the right choice and purchase a product you can be comfortable with.
Custom Vac Ltd has been supplying Winnipeg with class leading product and installations for over 50 years!
Custom Vac Ltd is committed to supplying and installing the best HVAC solution for your needs. With brands like TRANE, LENNOX & MITSUBISHI you can rest assured that your home HVAC system will provide you with many years of comfort.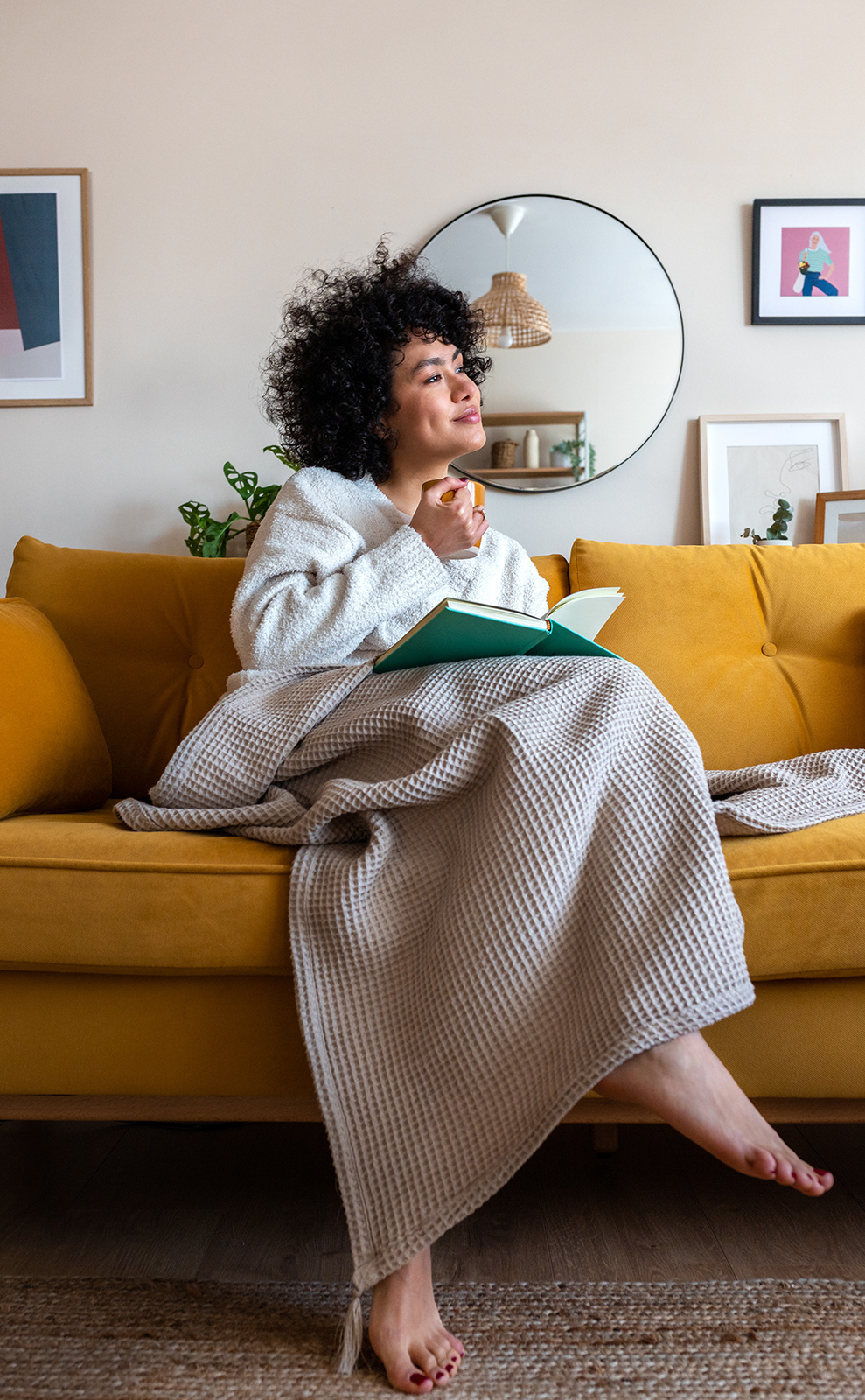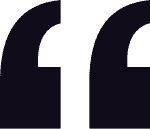 We just had a brand new hot water tank installed in our home. The guys that installed the hot water tank were so professional and polite. After they were done, the area they were working in was cleaned up and tidy. Denise, who is in the office is very polite and extremely helpful. We were in a bind and needed a new hot water tank immediately and she accommodated us, with no problem. If you are looking for an experienced and professional company for your home needs, Custom Vac is where you should go.
– Deanne Zilinsky
Very friendly guys!. The lady that works in the shop was very helpful and seems like she is a busy lady. I loved talking with her. I would highly recommend this company if you need a new HVAC or water heater.
– Nolan Willman