Specialists Winnipeg & Surrounding Areas
Custom Vac Ltd has the experience and expertise to deal with all makes and models of air conditioning systems in the residential marketplace. Our inventory of parts and materials is well maintained so we can provide you with the best cooling solutions at the best possible price. Our knowledge of the "house as a system" and how occupants are affected by their indoor climate allows us to tailor an air conditioning system specifically for your home!
We supply a wide range of cooling solutions with the most popular being;
Split System Air Conditioning provides comfort be maintaining air temperature, air movement, humidity control and air cleanliness.
Ductless Air Conditioning Systems are slim and attractive units that are mounted on exterior walls. A small hole is drilled into the wall to accommodate the refrigerant piping, wiring and drain.
Window Air Conditioners are self contained units that can be installed in a window / wall and can be removed to clean and service.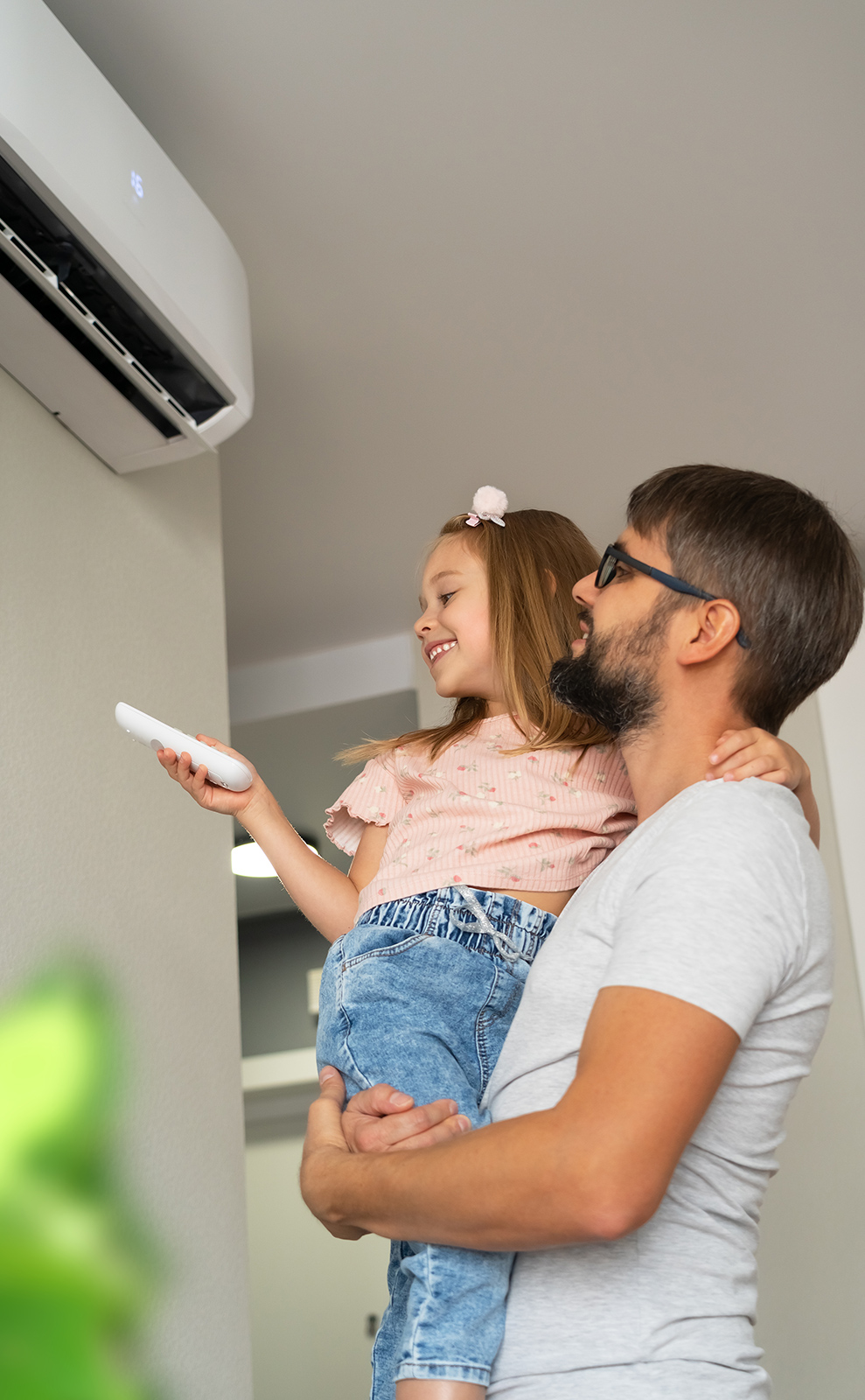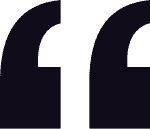 We just had a brand new hot water tank installed in our home. The guys that installed the hot water tank were so professional and polite. After they were done, the area they were working in was cleaned up and tidy. Denise, who is in the office is very polite and extremely helpful. We were in a bind and needed a new hot water tank immediately and she accommodated us, with no problem. If you are looking for an experienced and professional company for your home needs, Custom Vac is where you should go.
– Deanne Zilinsky
Very friendly guys!. The lady that works in the shop was very helpful and seems like she is a busy lady. I loved talking with her. I would highly recommend this company if you need a new HVAC or water heater.
– Nolan Willman