Specialists Winnipeg & Surrounding Areas

Our Office
1567 Logan Ave,
Winnipeg, Manitoba R3E1S5

Call Us
+1 (204) 775 7744

Hours
Mon-Friday: 6am – 8pm
Weekends: 10am – 4pm
Frequently Asked Questions
Do you offer financing?
While we don't offer in-house financing we'll help you select a financing option that's right for you.
Can you service a unit purchased somewhere else?
Absolutely! We service all makes and models. We even offer ongoing service plans so you never have to worry about the health of your system again.
Will you help me choose the right solution?
We sure will, we'll conduct a full analysis of your home and provide a recommendation based on the results.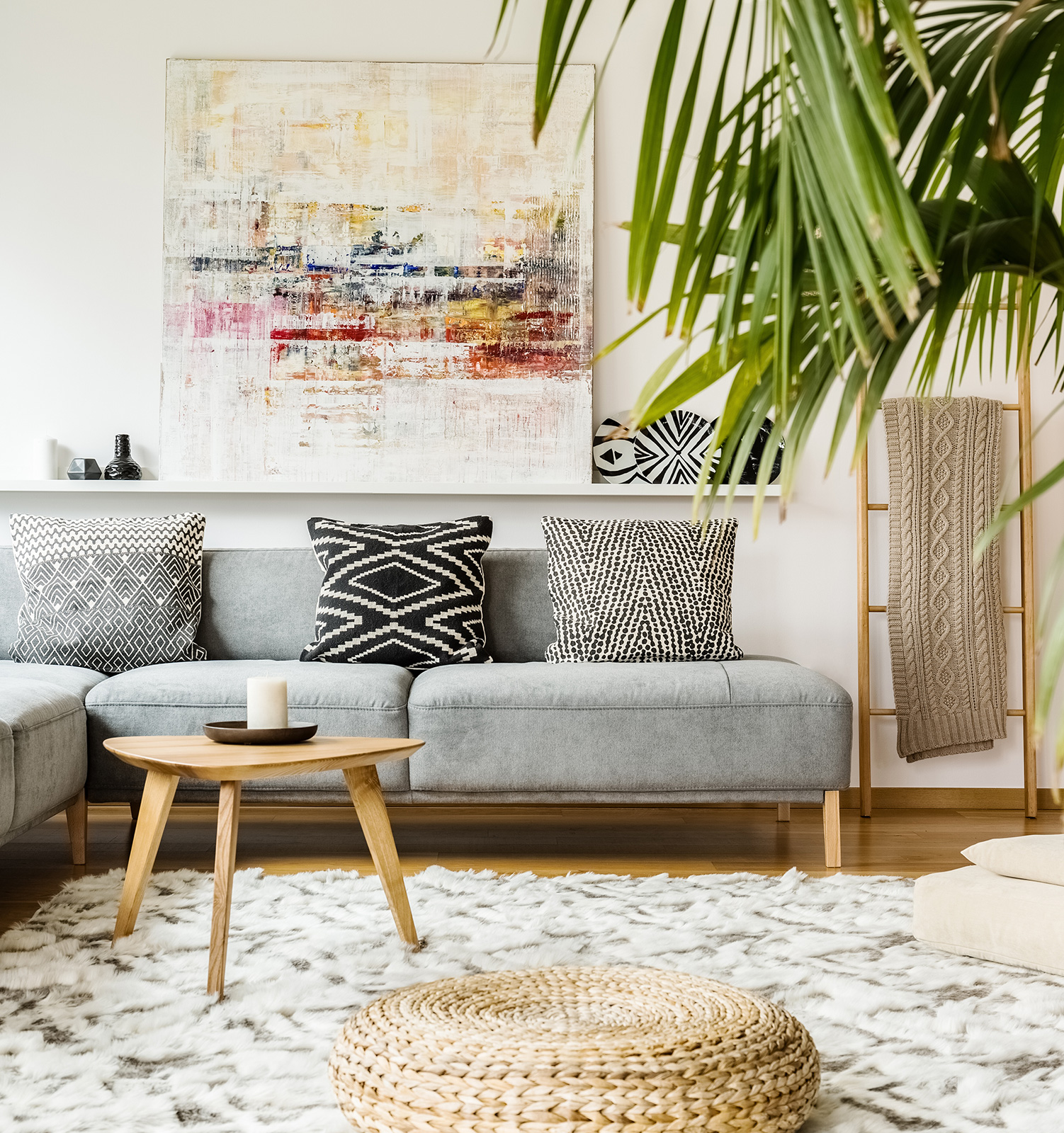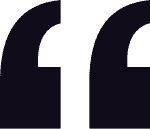 We just had a brand new hot water tank installed in our home. The guys that installed the hot water tank were so professional and polite. After they were done, the area they were working in was cleaned up and tidy. Denise, who is in the office is very polite and extremely helpful. We were in a bind and needed a new hot water tank immediately and she accommodated us, with no problem. If you are looking for an experienced and professional company for your home needs, Custom Vac is where you should go.
– Deanne Zilinsky
Very friendly guys!. The lady that works in the shop was very helpful and seems like she is a busy lady. I loved talking with her. I would highly recommend this company if you need a new HVAC or water heater.
– Nolan Willman