Specialists Winnipeg & Surrounding Areas
Why should you invest in cleaning and maintaining your ducts?
Clean and well maintained ducts are your first step to improved air quality.
Duct cleaning generally refers to the cleaning of forced air distribution systems including the supply and return air ducts, registers, grilles, heat exchangers, heating and cooling coils, fan motor and housing. These components can become contaminated with dust particles, pollen and other debris. If moisture is present, the potential for mould is also increased. Some of these contaminants can cause allergic reactions or other health issues.
Indoor air pollution is a growing concern.
Even though some of us spend hours trying to maintain the air quality in our homes by dusting and vacuuming regularly, we may be surrounded by a system that is contaminated with dust, dirt, bacteria and mites. Your system can only begin to improve air quality through proper cleaning and maintenance.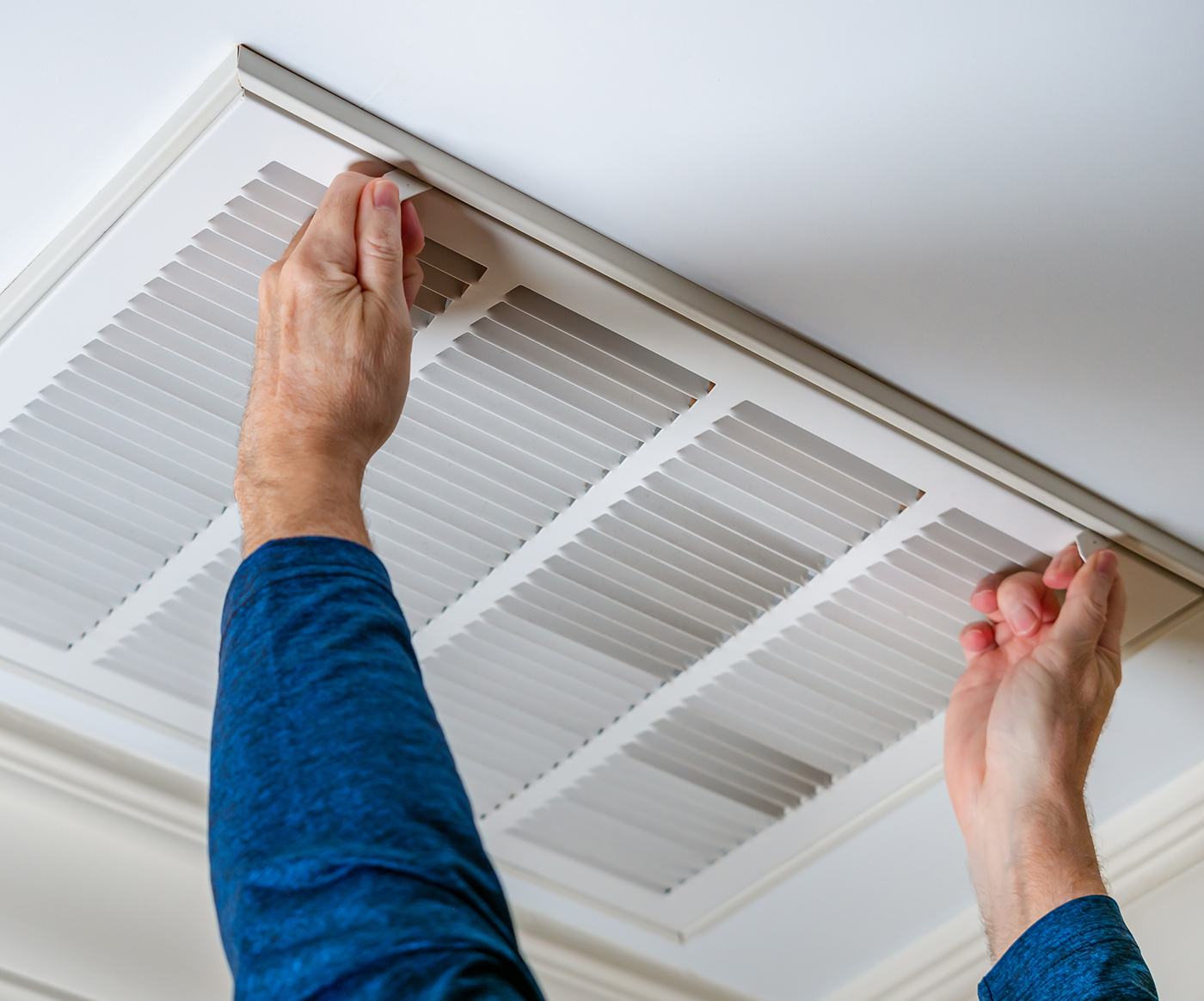 What to Expect
Your furnace chimney, venting, blower, air filters, burners, humidifier and air conditioning coil are cleaned as part of the service.
We will also oil your blower motor and check it for wear or breakage of the bearing, pulleys and belt. A complete cleaning can take approximately 2-3 hours for an average size home.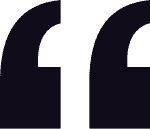 We just had a brand new hot water tank installed in our home. The guys that installed the hot water tank were so professional and polite. After they were done, the area they were working in was cleaned up and tidy. Denise, who is in the office is very polite and extremely helpful. We were in a bind and needed a new hot water tank immediately and she accommodated us, with no problem. If you are looking for an experienced and professional company for your home needs, Custom Vac is where you should go.
– Deanne Zilinsky
Very friendly guys!. The lady that works in the shop was very helpful and seems like she is a busy lady. I loved talking with her. I would highly recommend this company if you need a new HVAC or water heater.
– Nolan Willman