Specialists Winnipeg & Surrounding Areas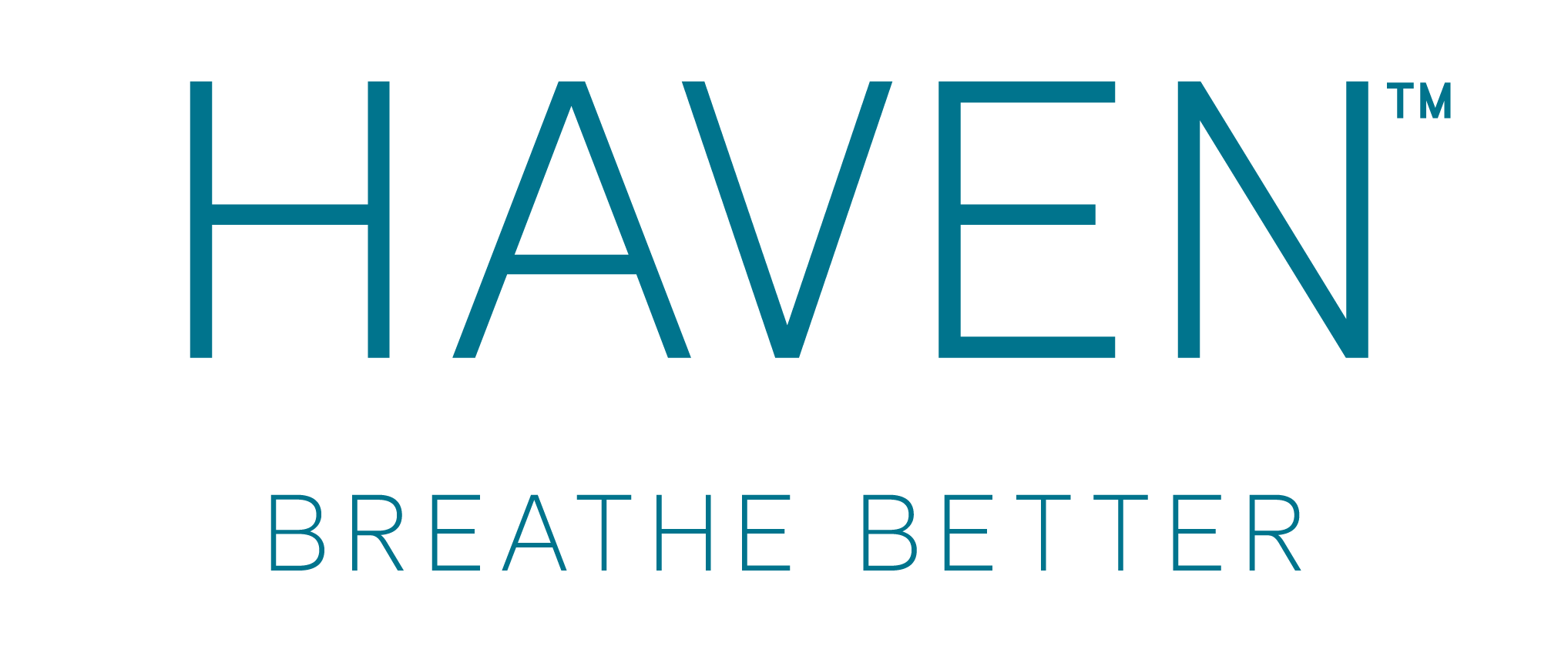 Our homes should be safe havens, optimized for safety, health, wellness and productivity.
Our indoor environments are increasingly designed and constructed with energy efficiency in mind. This means tighter building envelopes and regulations
that don't yet optimize human health. The result? Inadequate ventilation, humidity control and filtration in the majority of homes.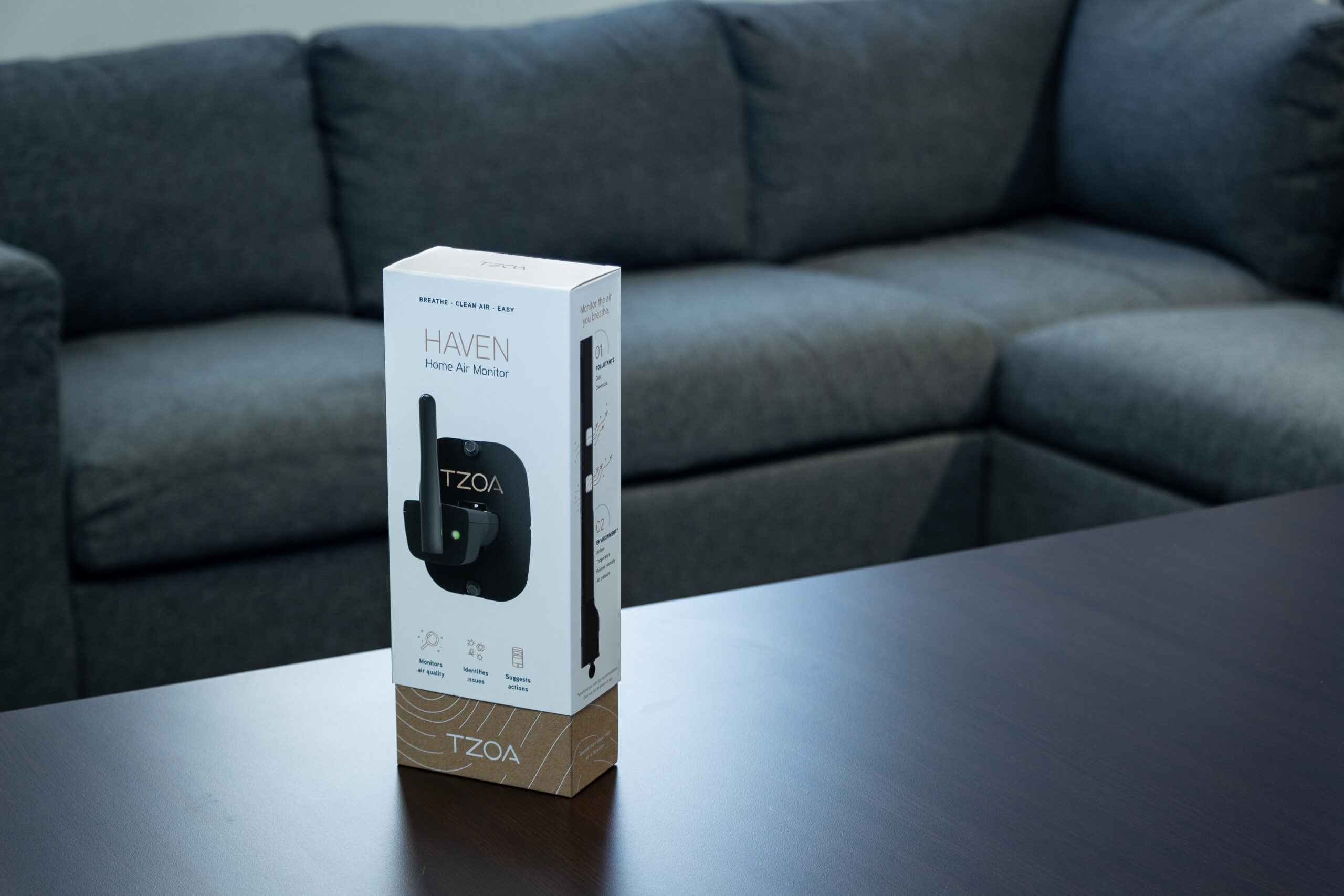 Chances are, you have things at home like carpets and furniture that produce airborne pollutants. These, along with everyday activities such as cooking and cleaning are contributing to poor indoor air quality by releasing toxic chemicals and particles into the air you breathe. This can lead to compromised health, cognition, sleep quality, and productivity.
In addition to the common IAQ pollutant sources above, every home has unique heating and cooling capabilities.
Meet the HAVEN Central Air Monitor, the first duct-mounted, whole home air quality monitor for any home.

The Central Air Monitor gets professionally installed into the duct right next to the air handler or furnace. This is how it's able to monitor the health of the air in the whole home, tracking particles, airborne chemicals, and airflow status.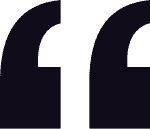 We just had a brand new hot water tank installed in our home. The guys that installed the hot water tank were so professional and polite. After they were done, the area they were working in was cleaned up and tidy. Denise, who is in the office is very polite and extremely helpful. We were in a bind and needed a new hot water tank immediately and she accommodated us, with no problem. If you are looking for an experienced and professional company for your home needs, Custom Vac is where you should go.
– Deanne Zilinsky
Very friendly guys!. The lady that works in the shop was very helpful and seems like she is a busy lady. I loved talking with her. I would highly recommend this company if you need a new HVAC or water heater.
– Nolan Willman