Custom Vac Ltd. has been serving the city of Winnipeg & surrounding areas for over 50 years.
We're proud to offer a complete range of heating and air conditioning services.
Our highly trained and experienced technicians hold licences/certifications for Gas, Oil, Limited Electrical, Sheet Metal, Refrigeration, and Air Conditioning, Manitoba Ozone Depleting Substances Certification, HRAI Residential Ventilation and Duct Cleaning.
In addition to the qualifications of our employees, everyone has participated in Manufacture's Wholesalers, or Industry Association sponsored post-trade training programs.
Our commitment to continued education ensures our team is able to provide the highest level of service possible.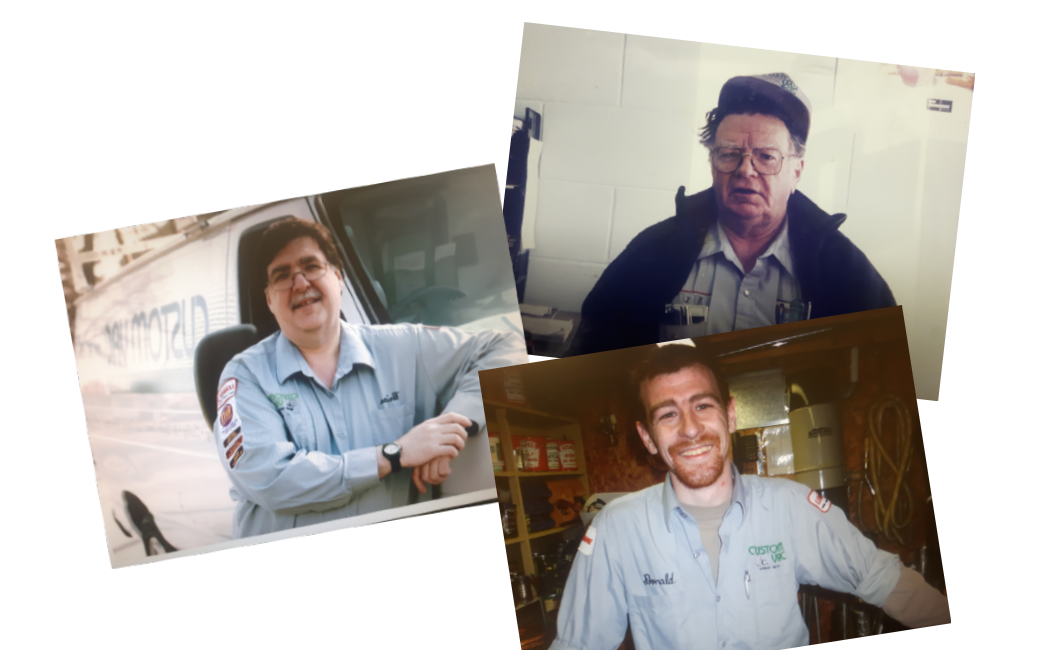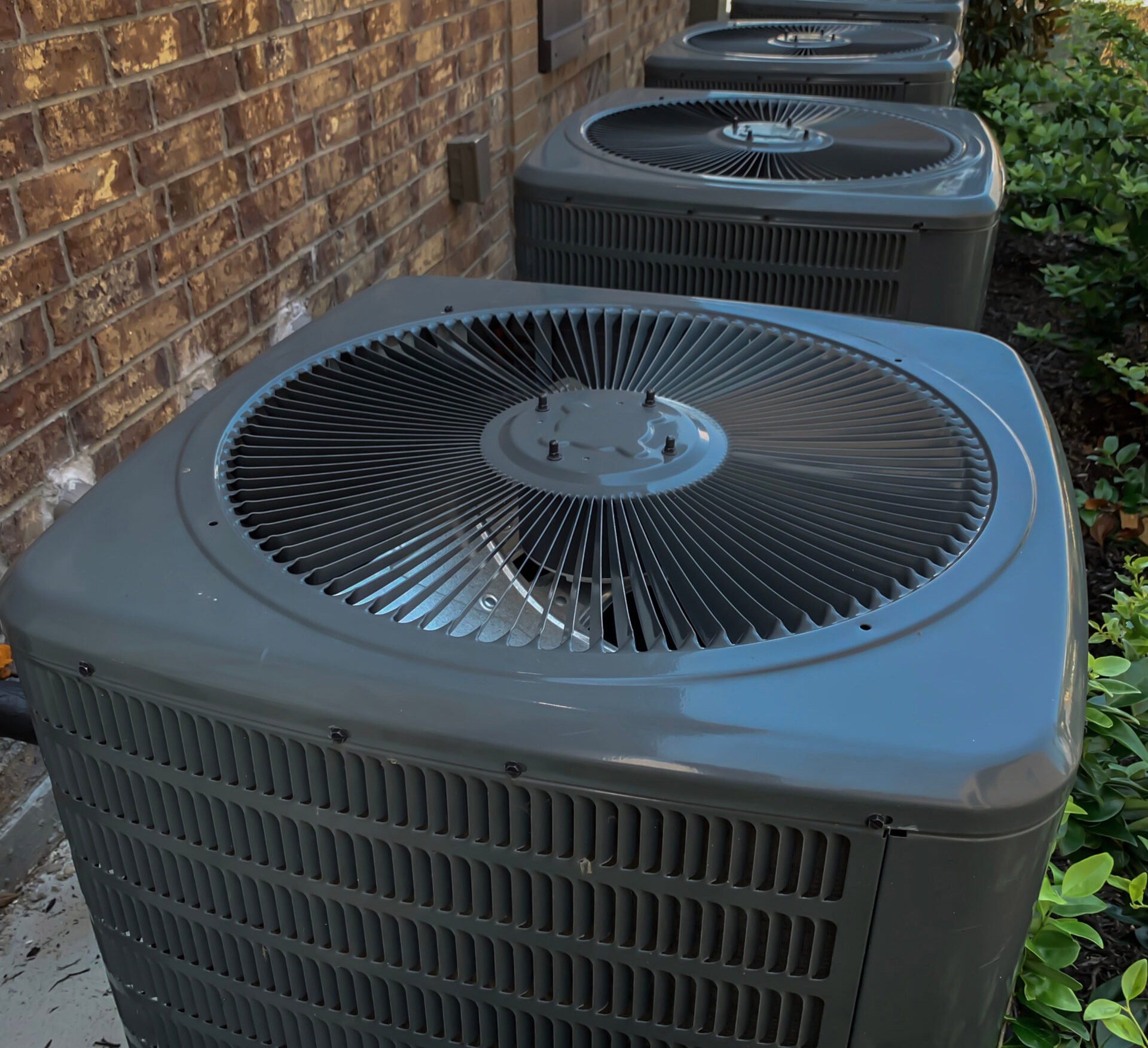 Offering the Most Professional HVAC Services In Winnipeg & Surrounding areas.
Quality Commitment Statement
Custom Vac Ltd. is committed to maintain a level of quality workmanship, and value in the products that we supply, install & service that will merit and earn customer satisfaction, making Custom Vac Ltd. the preferred choice in HVAC solutions.
This goal can only be met be each and every one of us taking responsibility for the quality of work we produce.

Trusted
Our family run business has been in operation for over 50 years!

Fair Prices
We offer competitive pricing with no hidden fees and we stand behind our service agreements.

Fast & Responsive
We offer a complete range of heating and cooling services and operate a 24 Hr emergency service*.

Satisfaction Guaranteed
We're committed to maintaining a level of workmanship and value that will merit and earn customer satisfaction.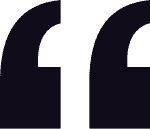 We just had a brand new hot water tank installed in our home. The guys that installed the hot water tank were so professional and polite. After they were done, the area they were working in was cleaned up and tidy. Denise, who is in the office is very polite and extremely helpful. We were in a bind and needed a new hot water tank immediately and she accommodated us, with no problem. If you are looking for an experienced and professional company for your home needs, Custom Vac is where you should go.
– Deanne Zilinsky
Very friendly guys!. The lady that works in the shop was very helpful and seems like she is a busy lady. I loved talking with her. I would highly recommend this company if you need a new HVAC or water heater.
– Nolan Willman