HVAC Specialists | Winnipeg & Surrounding Areas
Providing you with cool summers and warm winters is our speciality.
As a leading Winnipeg HVAC company, we've been selling, installing and maintaining Winnipeg & surrounding area HVAC systems for over 50 years!
We provide a full range of heating and air conditioning services and offer 24-hour emergency assistance for heating services.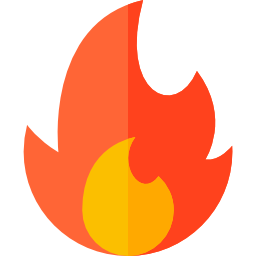 Heating
Custom Vac Ltd is committed to supplying and installing the best HVAC solution for your needs. With brands like LENNOX, TRANE, MITSUBISHI and more you can rest assured that your home HVAC system will provide you with many years of comfort.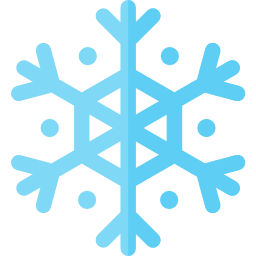 Air Conditioning
Whether you're looking for a mini split system, window or ductless or duct pump air conditioner, we have many options from industry leading brands. We'll help you select the perfect system for your home, helping to keep you cool and comfortable in those warm summer months.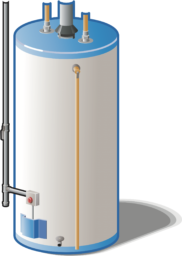 Water Heaters
We provide you and your family with fast hot water solutions even on the coldest of Winnipeg days. We only supply and install leading water heater brands and offer a warranty on all water heaters we install however we also offer repairs on all brands. Ask us about our maintenance packages.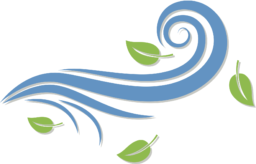 Indoor Air Quality
Total home comfort is a combination of temperature control, balanced air distribution, indoor air quality, humidity control and energy efficiency. Contact us for a full assessment and make recommendations based on your unique needs.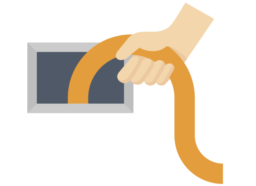 Duct Cleaning
Maintain a fresh and clean atmosphere for you and your family. We'll help keep your air ducts, registers, grilles, heat exchangers, heating and cooling coils, fan motor and fan housing clear of debris and dust to ensure a solution free environment. We'll also oil your motor, fan belt, bearings and pullys. *1 to 3 hours for a complete cleaning! (Average sized home)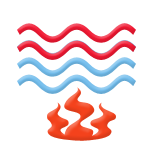 Air Exchangers
For over 50 years, Custom Vac Ltd has been offering industry leading ventilation solutions by combining innovative technology, expertise and quality installations.
Our family run business has been in operation for over 50 years!
We offer competitive pricing with no hidden fees and we stand behind our service agreements.
We offer a complete range of heating and cooling services and have a 24 hr service for emergencies*
We're committed to maintaining a level of workmanship and value that will merit and earn customer satisfaction.